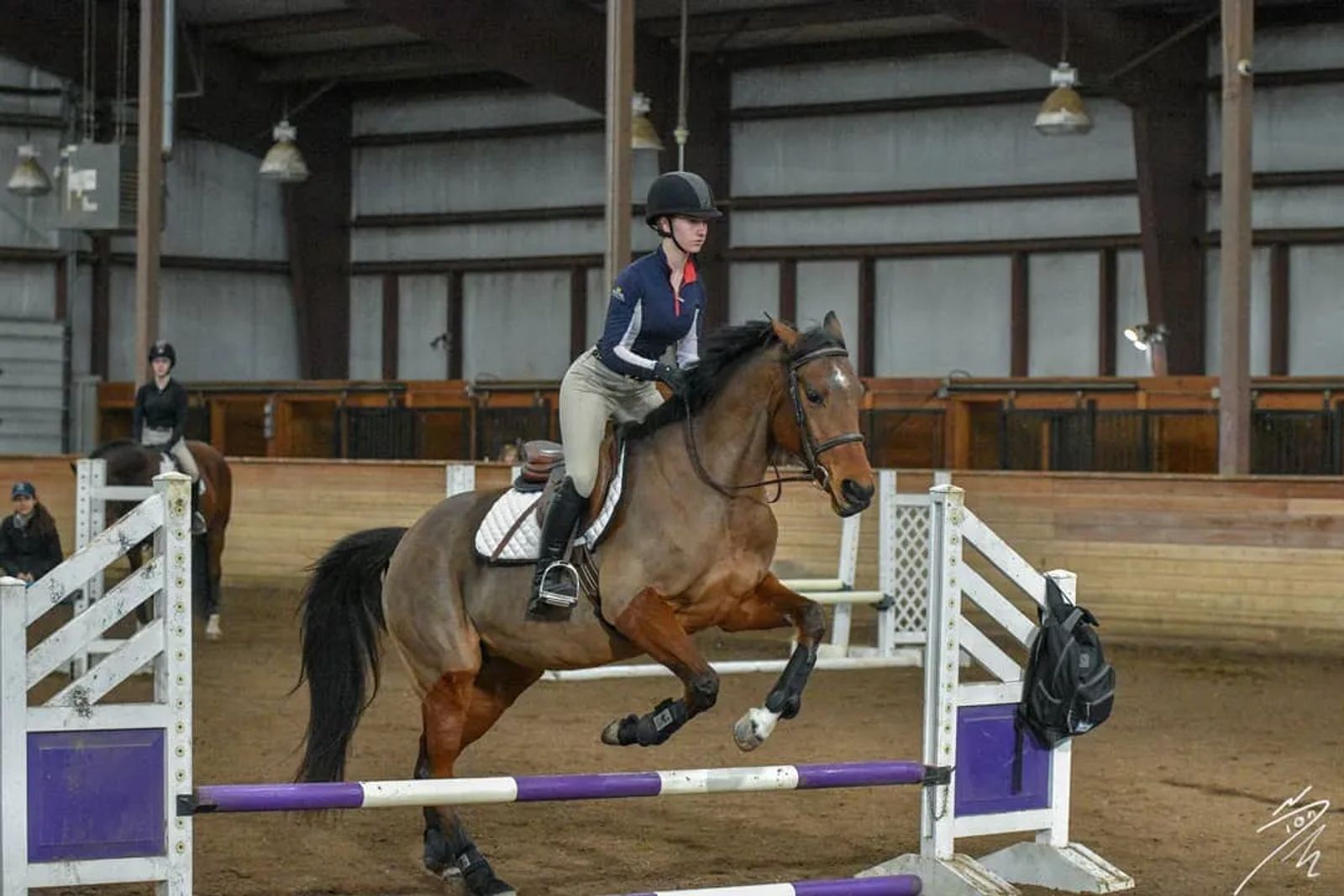 Lessons & Training
Ready to learn? White Aspen offers riding lessons for the, Hunter/Jumper, Dressage Western, and/or English enthusiasts. Lessons are available for any experience level and/or age. Mature, gentle, horses are used for all lessons and riders must be at least 5 years of age or older to take lessons. We also offer boarding/training packages to meet individual goals. Please see boarding and training for more details.
We at White Aspen Ranch put the safety of our riders and their horses above all else. Learning how to ride properly is essential in making sure that you and your horse are properly prepared to handle any situation. To help students understand the scope of good horsemanship, we start our lessons by teaching them about horses and how to treat and respect them. We then teach them about the equipment and how to prepare their horse for riding. Once they understand these principles, we continue to add practice methods to help them reach their full potential. For those needing additional help, a trainer is available to school their horse through their specific riding challenges.
Students/ Boarders who would like to participate in horse shows are given the opportunity to travel with our trainer in Montana and the western region. White Aspen also holds schooling dressage and Hunter/Jumper shows at the facility. Along with a number of different clinics through out the year.
We understand that scheduling can be an issue so we offer flexible scheduling. We are happy to teach both an individual as well as group lessons. Lessons can be scheduled Monday through Saturday from the hours of 9:00 am to 6:00 pm.
Lessons with a White Aspen lesson horse:
Private Lessons: $100 per hour
Group Lessons: $75 per rider per hour for up to 2-4 riders
30 Minute Private Lessons: $65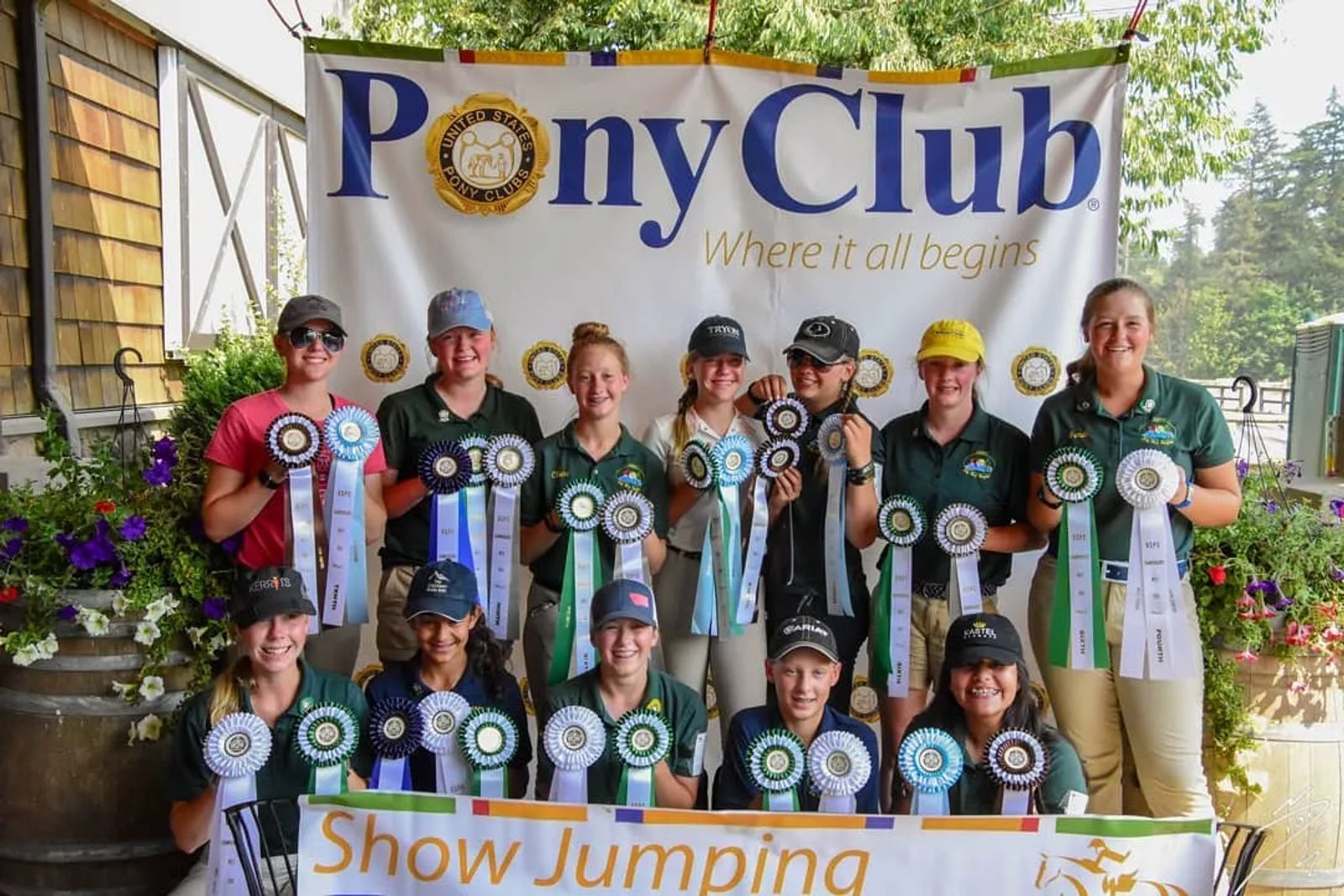 Pony Club
Pony Club is the largest equestrian educational organization in the world. This is where it all begins! The cornerstones of our foundation are education, safety, sportsmanship, stewardship and FUN. Members learn riding and the care of horses through mounted sports. The skills, habits and values instilled through horsemanship will apply to every part of a member's life.
Pony club members participate in 2 riding lessons each month along with 2 educational sessions on safety, sportsmanship, and stewardship each month in a group setting.
Pony Club Fees
Pony Club Center Fee: $125.00/month + annual dues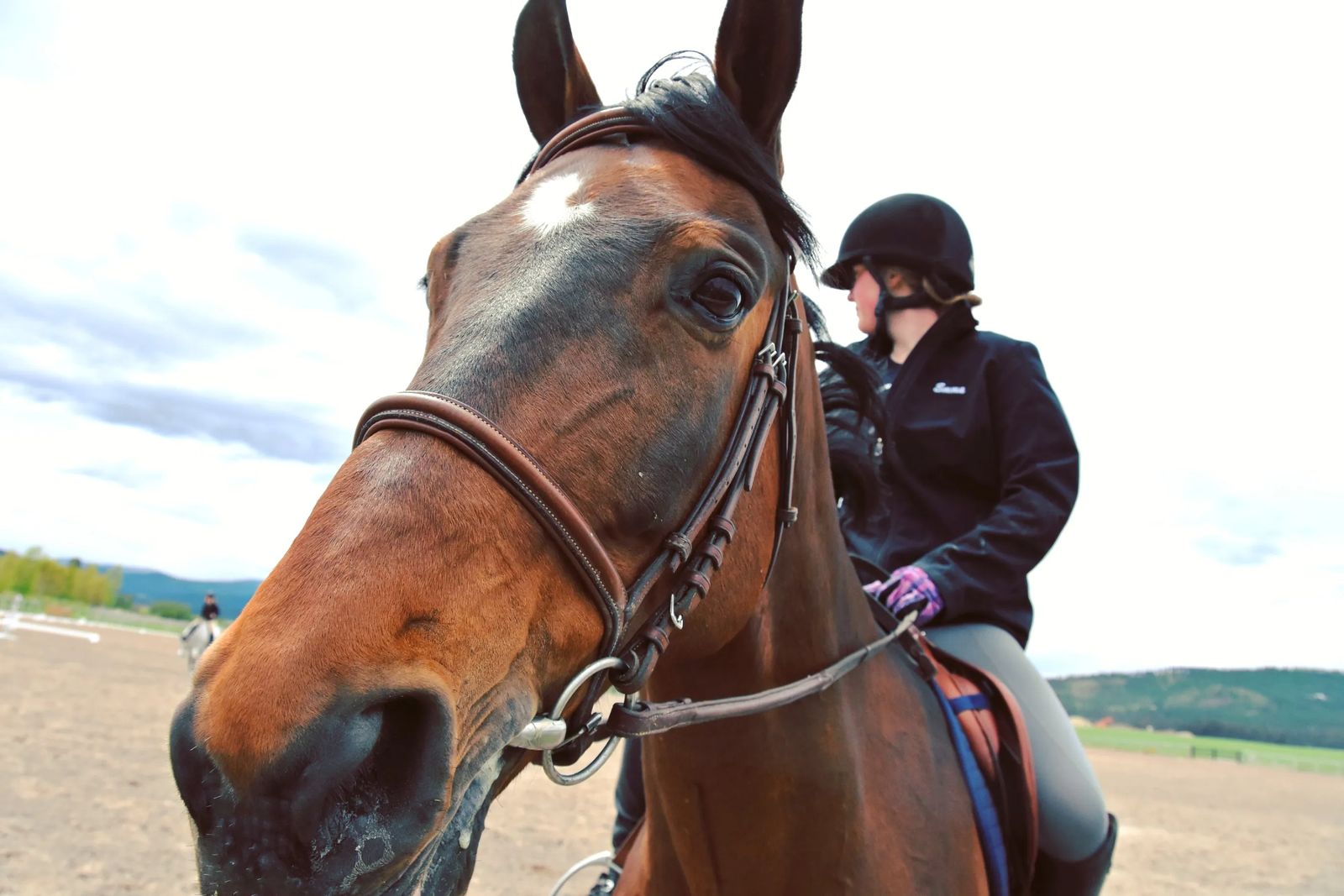 Training
White Aspen Ranch offers training services for the Hunter/Jumper and Dressage. Our professional staff is well trained in both traditional and contemporary techniques for all of these riding disciplines. The trainers can take your horse from the first ride and ground work to a finished well behaved broke horse. Safety is our top priority and we believe the best approach is to work slowly and gently with the horses. A qualified trainer will be available to help you and your horse overcome specific riding challenges that you may have. While there are times when we must be firm to effectively teach a specific skill, animals at White Aspen Ranch are always treated humanely and with respect.
Horse Training Fees
Fees for training will vary. Please contact us to discuss the costs of the specific training needs of you and your horse.