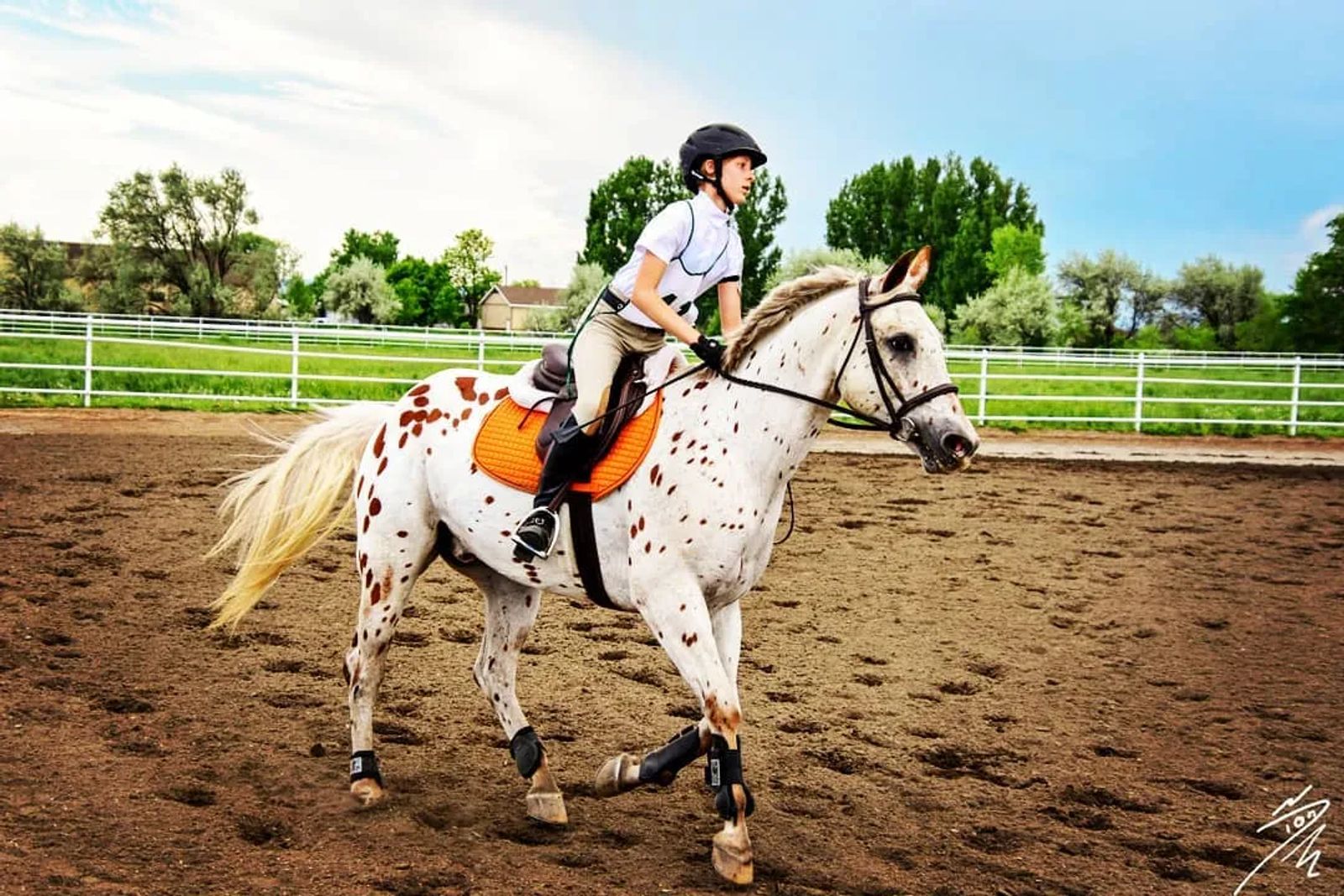 Welcome to White Aspen Ranch
Whether you're a seasoned rider or a beginner, this is the place to be. We are Montana's premier equestrian facility, located in Billings, MT, and our passion for horses has pushed us to provide a top-notch equestrian center for riders of all ages.
Join Pony Club!
Pony club members participate in 2 riding lessons each month along with 2 educational sessions on safety, sportsmanship, and stewardship in a group setting.

Birthday Parties and Events
Tired of throwing the same old birthday party for your children each year? Why not come to White Aspen Ranch? We are very pleased to offer youth birthday parties at our facility!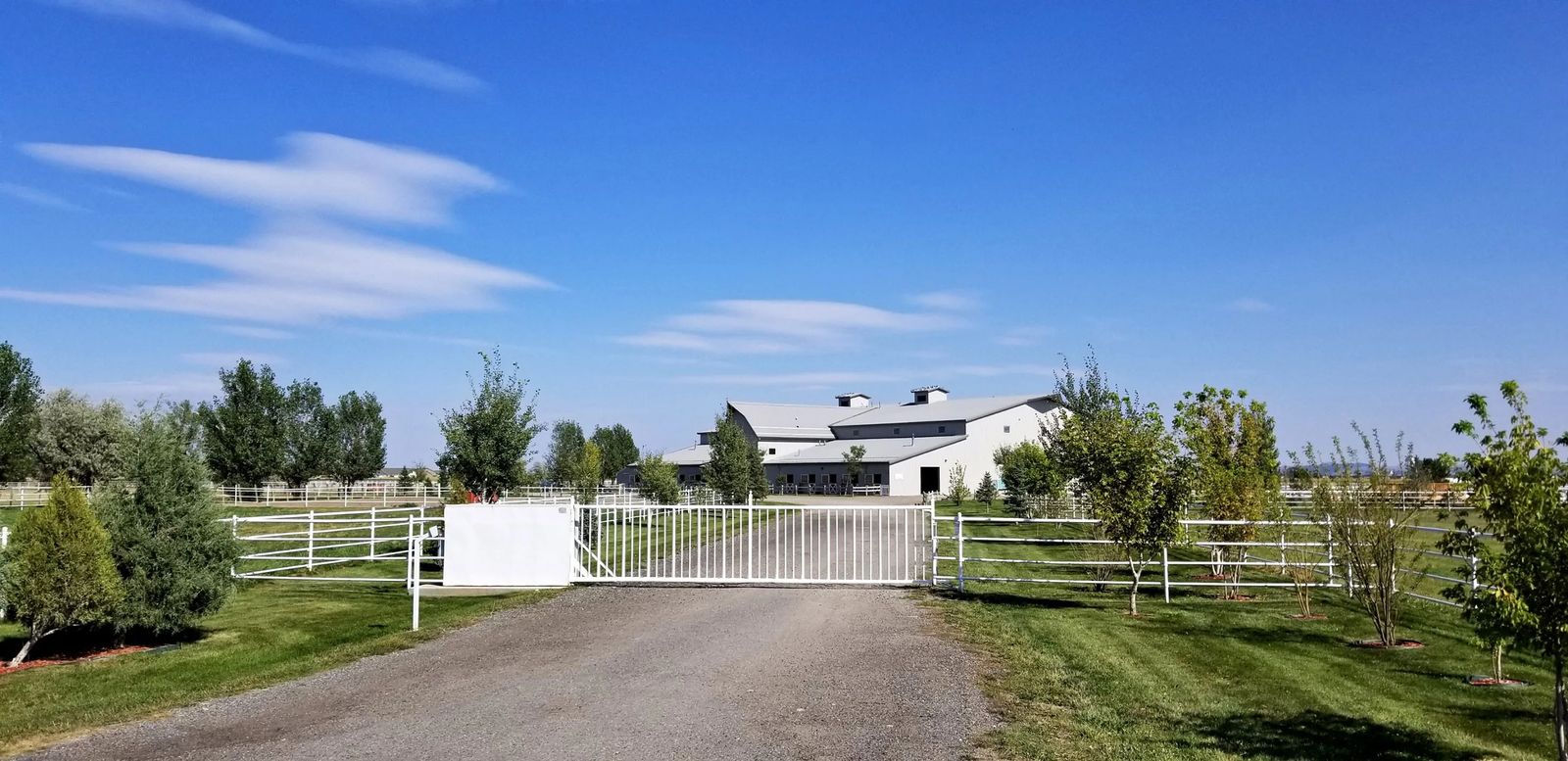 White Aspen Ranch is recognized as central Montana's premier equestrian center.
White Aspen Ranch offers a spacious 120 x 90 sq. ft. heated indoor arena that all riders at any level can utilize all year round as well as a heated lounge so family and friends can watch in comfort. Some of our amenities include a customized feeding program, over 20 acres of open pastures and 60 superior boarding stalls so your horse will always be comfortable and well cared for.